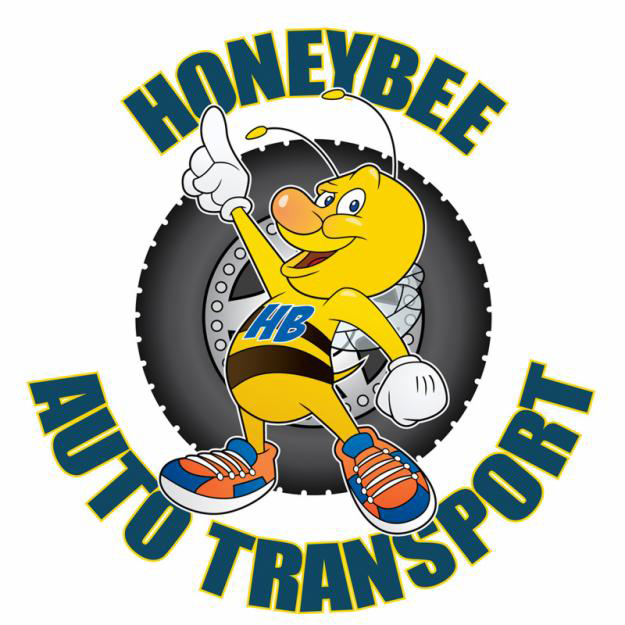 Whether you are moving across country, relocating because of a new job, or just purchased a new vehicle, Honey Bee Auto Transport is your one-stop auto transport solution. Founded in 2008 by husband and wife Dale and Karen Price, Honey Bee Auto Transport is truly a family-owned company that was founded on the belief that their highest priority should be on the quality of service and satisfaction of their customers. Their network of car shipping companies are carefully screened and are selected based on past experience, current insurance and licensing requirements, and excellent references and ratings.
Honey Bee Auto Transport Services
Honey Bee Auto Transport offers a variety of shipping services including:
Choosing Honey Bee Auto Transport
When you are ready to ship your vehicle and you want a company that is experienced, knowledgeable and reputable, choosing Honey Bee Auto Transport can be a great decision. Don't worry – your credit card will not be charged their service fee until your vehicle has been assigned to a driver.