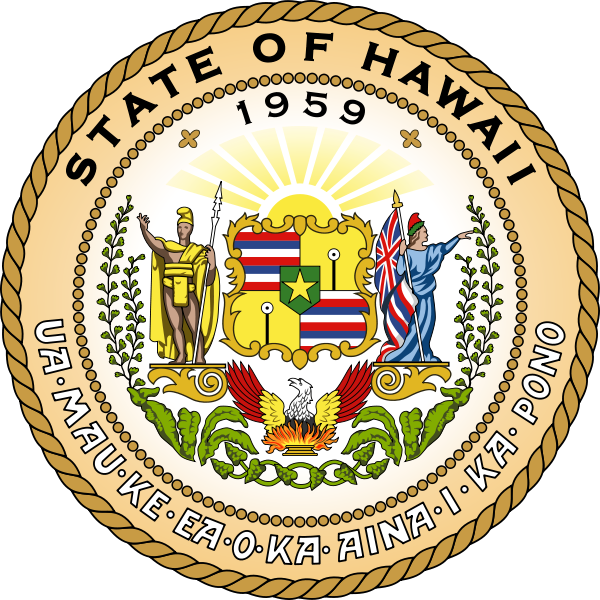 Shipping a car to Hawaii is a lot different from having a car transported anywhere within the mainland United States. Hawaii is located more than two time zones away from the U.S. Pacific West Coast. So transporting a car to the state requires putting it on a cargo ship and hauling it across the Pacific Ocean. If you are looking to transport a car to the state, your best bet would be to consider a Hawaii car shipping company.
Find the Best Hawaii Car Shipping Companies
Hawaii car shipping companies are much more likely to be familiar with the somewhat unique requirements involved in transporting an automobile to the Aloha state. Many of them offer full enclosure carriers that are designed to protect cars from the damage that can result from transporting a vehicle across the ocean. Hawaii car shipping companies are also more likely to offer better shipping rates than mainland companies. That's because many of them have relationships with bulk transport services that can ferry cars to and from Hawaii at relatively low costs.
Hawaii Auto Transport Services & Options
Typically, car shipments to Hawaii originate from ports in California and Washington. When you book to have your vehicle transported to Hawaii, the transportation service will arrange to have your car picked up from your location and delivered to a port in either of these two states. There your vehicle will be loaded onto a transport carrier and shipped to Honolulu, Kauai, Oahu, Maui, Kahului and other port cities.
Car shipping companies offer consumers a range of choices for transporting their cars to the islands. Depending on your requirements and your budget, you can choose to have your car shipped on open vehicle flat racks, in enclosed parking spaces on the ship, or in 20 foot or 40 foot containers. Generally, the vehicle racks are the most economic option while the containers are the most expensive.
Some Hawaii auto shipping companies offload all cars from the U.S. mainland at Honolulu. They then ship them to neighboring islands on barges. Car shipments to Hawaii from the U.S. mainland can take anywhere between 3 and 5 days. Sometimes, when a ship is full, cars are boarded on to the next available carrier, resulting in even longer delivery times. Carriers typically have once weekly or bi-weekly departures from California and Washington port cities such as Seattle, WA and Oakland and Long Beach in California.
Hawaii Auto Shipping Checklist
Consumers need to pay attention to the following items when transporting a car to or from Hawaii.
Hawaii auto transport companies require owners to provide them with the original vehicle registration and title of the vehicle that is being shipped. If the car is being financed or leased, consumers need to obtain a notarized no-objection statement from their bank or other financial institution.
If the vehicle is co-owned and is being shipped from Hawaii, both owners need to be present when the car is being shipped. If one owner cannot be present, he or she is required to provide a notarized statement giving their consent to the car transportation to the mainland.
Non-owners need to obtain similar consent from the registered vehicle owners in order to ship vehicles from and to Hawaii.
Before shipping a car to Hawaii, vehicle owners need to ensure that nothing is stored in their vehicles, the gas tank is only quarter full and that keys to the ignition and any locked compartments are provided to the transportation company.