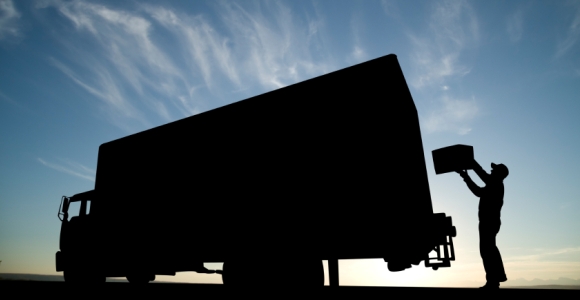 At CarShipping.com, you can compare car shipping quotes from the nation's best auto transport companies in just a few minutes. While we guarantee you will save money and time using our free quotation service, we also want you to have as much information as possible to help you through the process. Below you will find some of the best moving and auto transport resources online.
Auto Transport Resources
Federal Motor Carrier Safety Administration
FMCSA regulates auto transport safety requirements.
Safety and Fitness Electronics Records System
SAFER helps consumers verify and validate auto transport company information.
Auto Transport Reviews
Read consumer reviews of hundreds of auto transport companies.
Relocation & Moving Resources
TopMoving.com
Get quotes from the top moving companies in your area.
1stMovingDirectory.com
A one stop, all you need moving directory.
Self Storage Resources
U-Haul
Your moving and storage resource.
Other Partners of CarShipping.com
ArizonaLocal.com
Support Arizona businesses – find top companies in Arizona in our business directory.