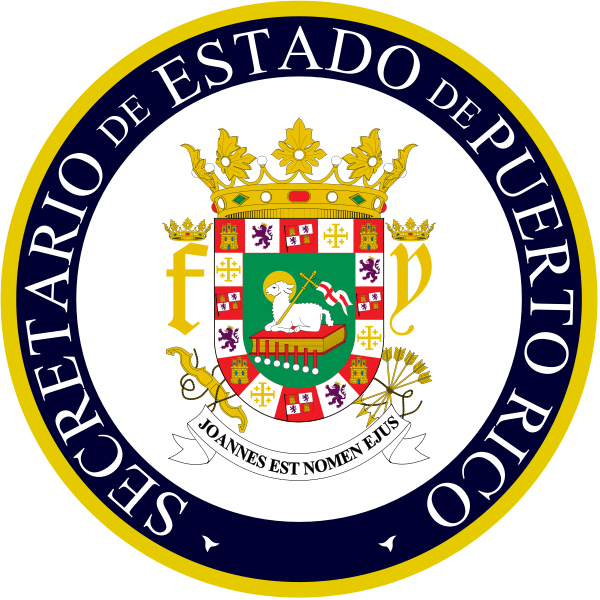 Considering it is not part of the continental United States, finding a quality Puerto Rico car shipping service that is affordable can be difficult. Of course, overseas car shipping will be more expensive than by land, but that does not mean it has to break the bank! Fortunately, if you have the right resources, you can find a business that will handle your vehicle with care no matter where the destination.
For those planning to ship a vehicle within Puerto Rico, the prices will be very affordable, comparatively. Regardless of the distance, it is important to do your research before choosing any shipping company in order to ensure that they will provide the services you require. Both cars and trucks can be transported by Puerto Rico car shipping businesses, as they have the necessary equipment to facilitate the transportation of nearly any road vehicle.
Preparing to Ship Your Car From Puerto Rico
Transporting a car overseas is not a simple task. Take these steps to prepare for international Puerto Rico car shipping.
Clean your vehicle inside and out. Your vehicle will be inspected before and after it is shipped, and it easier to do so when it is clean.
Remove your personal belongings from your car before shipment. Most car shipping companies will not transport your vehicle with personal items inside. They can also, potentially, be damaged during shipment, and they won't be covered by insurance.
Many countries may require your vehicle to be fumigated before it can enter a new country. Make sure the Puerto Rico car shipping company you choose can perform and document this service correctly.
Leave your car, truck or SUV with less than a half tank of gas before shipping to reduce it weight. This is a good method of saving money on car shipping, which is often rated based on weight.
Compare the value of your car to the cost of shipping it to or from Puerto Rico. You may find that you are better off selling your car and purchasing a new one at your destination.
Puerto Rico: A US Territory in the Caribbean
Puerto Rico, an island in the eastern Caribbean, has been a territory of the US since Spain ceded it to the US after the Treaty of Paris ended the Spanish-American War in 1898. The island is a popular tourist destination, though many of its population are relatively poor compared to the lifestyles afforded in most US states. Nevertheless, the country has a health GDP due to the consistent influx of cruise ships from the US and around the world.
Finding the Best Puerto Rico Car Shipping Companies
Because many automobile transporters within the Continental United States will not service Puerto Rico, it is often a good idea to look for a Puerto Rico car shipping service on the island itself. The good news is that there are many businesses to choose from. This can often lead to potential customers being forced to do more research than necessary, however. Do not get stuck in this situation!
We at CarShipping.com can help you find the best car shipping services to meet your needs no matter where you plan on sending your vehicle. Our database has only the best car shipping companies, which have all proven to be reliable by their histories of customer satisfaction. We can send you quotes from all the best companies and allow you to compare them with no pressure whatsoever. Visit CarShipping.com today and find the Puerto Rico car shipping company that will do right by you!