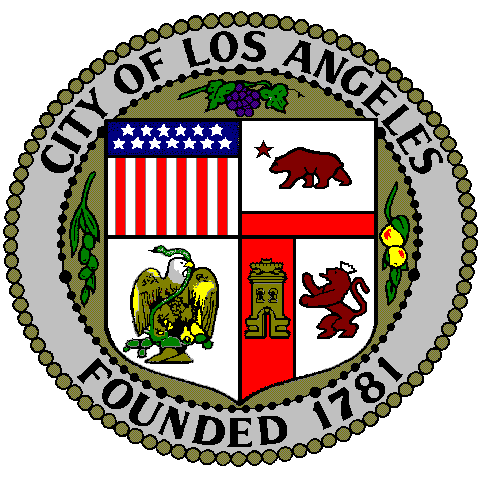 Are you shipping a car to Los Angeles, CA? Are you shipping a car from Los Angeles, CA? Below you will see the car shipping companies in Los Angeles, CA who are recommended for vehicle shipping, freight and personal moving services. Review each company and compare multiple quotes when you're ready.
National Car Transport Inc.
Shipping to all 50 states in the continental U.S. and internationally, National Car Transport offers door to door shipping for all types of vehicles. They are recognized for their superior quality service, with an "A+" Rating with the Better Business Bureau.
AmeriFreight
When shopping for the best Los Angeles auto transport company, AmeriFreight should be at the top of your list. They have an "A" Rating with the Better Business Bureau and thousands of 5 star reviews for customer service and overall satisfaction. If you need your car shipped quickly and expect it to arrive safely, this is the car shipper for you!
→   Show More Companies
Please Note: If less than 7 companies are listed for your city, we will still provide you with comparison quotes from other car shipping companies near Los Angeles, CA to ensure you get the best price possible!
Learn About the City of Los Angeles, California
Los Angeles is undoubtedly one of the most famous cities in the United States. Known by many as the "Creative Capital of the World," many residents work in various creative fields, including visual arts, music, and most famously, film. As you know, Los Angeles is home to Hollywood, which houses the most active businesses in the film industry.
Aside from the entertainment industry, Los Angeles is high on the list of global cities and is considered one of the most important trade centers on the Pacific coast. It is home to one of the busiest ports in the world, and only the cities of Tokyo, Japan and New York City do more business in capital than LA. With all these things going on in the city, and thousands of people relocating here each year, Los Angeles auto transport companies are always keeping busy with clients.
If you are interested in technology, the arts, sports, or just about anything else you can imagine, it's worth taking a look at Los Angeles, one of America's most important cities!