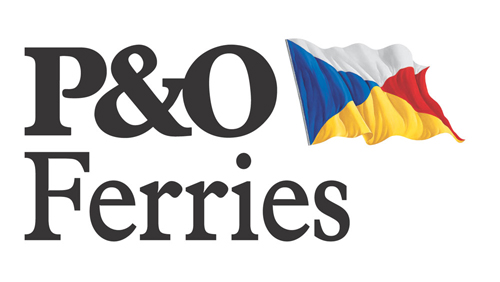 The Peninsular and Oriental Steam Navigation Company is a London-based company with a long and storied history in the shipping and logistics industry.
Over 175 years of History in the Maritime Industry
The company was established in 1837 and operated as a provider of mail, cargo and passenger services between the United Kingdom and ports in Portugal, Spain, Australia, and India in the first few decades of its existences. The company greatly expanded its services in the mid to latter part of the 20th century and emerged as one of the largest companies in the global maritime industry. P&O currently operates as a fully owned subsidiary of Dubai Ports World, and is focused largely on port operations and terminal management services.
Strategic Divestitures
Historically, P&O used to operate in virtually every aspect of the shipping industry. However, over the past two decades, the Peninsular and Oriental Steam Navigation Company has slowly kept divesting key parts of its business in a bid to focus on its core port operations business. One example of these divestitures is P&O's container shipping business, which was initially merged with Dutch shipping giant Royal Nedlloyd in 1997, and then, eventually, sold off to the company in 2004. Another example is P&O's cruise ship operations, which were sold off to Carnival Corporation of the United States in 2003.
Ferry Service Business
P&O Ferries is one business that even today continues to operate under the original Peninsular and Oriental Steam Navigation Company brand name. P&O's ferry business is an amalgamation of several ferry services that used to operate under different names until a few years ago. Currently, the ferry business operates several passenger services between the United Kingdom and ports in Ireland, Belgium, Spain, Netherlands and France.
Ports and Terminal Operations Business
Dubai Ports World (DP World) acquired P&O's core port operations business for $3.9 billion in March 2006. The company operates under its original brand identity even though DP World now owns the company fully. As a subsidiary of DP World, P&O's port business is part of a global conglomerate that operates more than 60 port terminal facilities around the world. Last year, the company handled a staggering 55 million 25-foot equivalent (TEU) containers around the globe. DP World sold off P&O's terminal operations in the United States to the AIG Global Investment Group in early 2007.