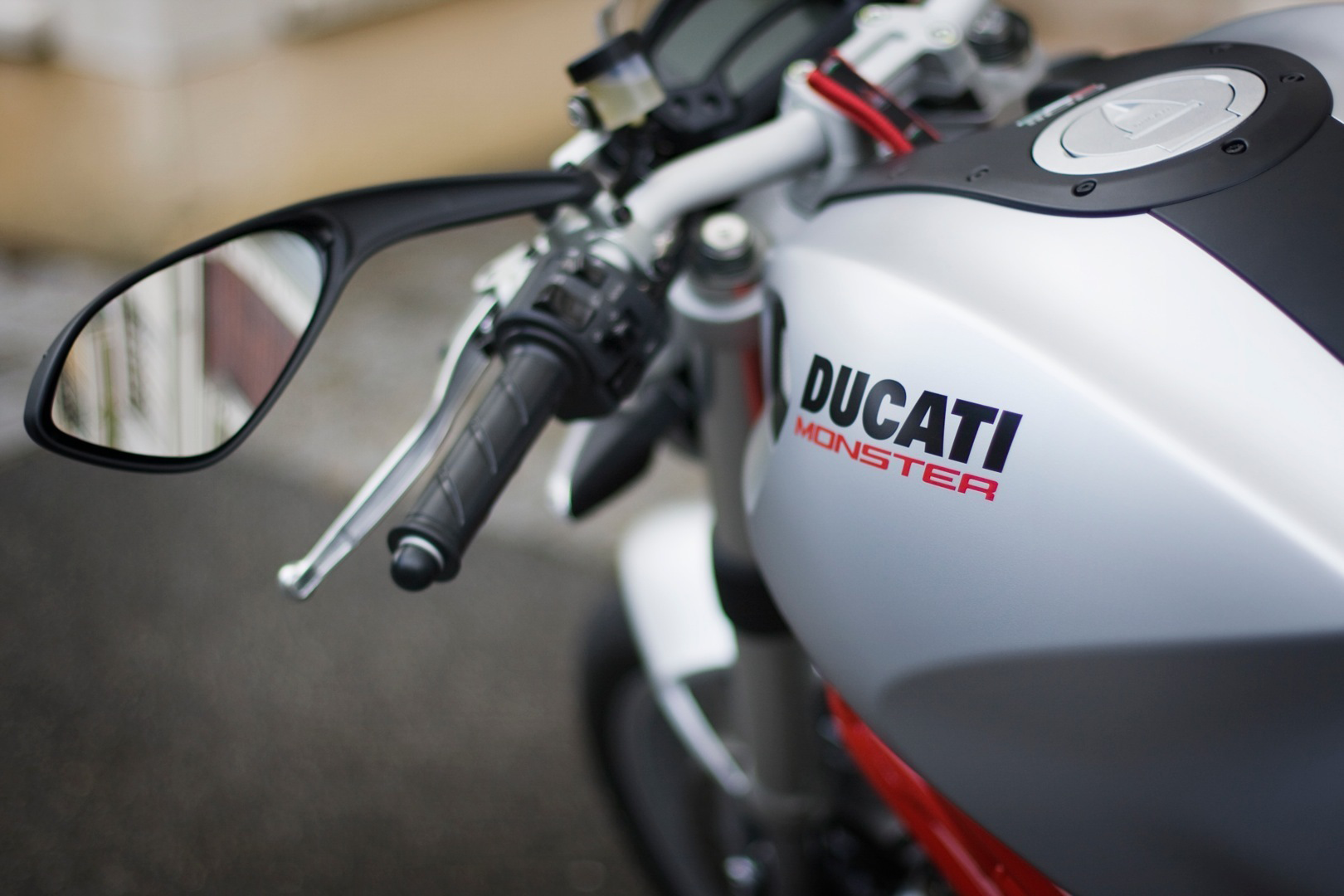 Point-to-point motorcycle shipping rates can vary quite a bit, depending on the shipping options you choose as well as a variety of other factors. If you are looking to transport your motorbike from one place to another, you will first need to consider these factors before you can arrive at an accurate estimate of your motorcycle shipping cost. Many bike transport companies will be glad to give you an estimate of their motorcycle shipping rates if you provide them with your requirements, such as where and when you want your bike picked up, where you want it transported to, and what kind of a bike it is that you wanted transported.
Shipping Zones
The task of motorcycle transport from one place to another can be fairly straightforward if you know how the process works. Bike shipping firms typically segment the country into different zones for the purposes of computing motorcycle shipping prices. Many motorcycle shipping companies divide the mainland U.S. into eight separate zones. The east and the west coasts are split into two zones each for a total of four zones, while the central portion of the country is segmented into another four pricing zones.
Intra-Zone Shipping and Inter-Zone Shipping
Your motorcycle shipping cost will depend on where your motorbike is located and the zone to which you want it transported. Generally speaking, the longer the distance you are shipping a bike, the greater will be your motorcycle shipping cost. For example, the cost to ship your motorbike between two neighboring zones is going to be somewhat less than the cost to ship it across multiple zones. The average cost for coast to coast shipping is around $775, while motorcycle transport rates between two adjacent states average $575.
Factors That Impact Shipping Costs
As with everything, the actual motorcycle shipping prices that are quoted to you by bike transporters might vary significantly from these amounts. Usually, the motorcycle transport estimate will include a certain amount of insurance coverage. So, if your bike gets damaged during transportation, you will be covered for the cost of repairs up to the insurance amount, which is included in the quoted price. You can purchase additional coverage if you want, but that will push up your overall shipping costs. Most transporters include between $5,000 to $7,000 worth of insurance coverage in their base price.
Motorcycle Size and Weight Make a Difference
Your motorcycle shipping prices also depend on the kind of motorcycle you want to ship. Larger, heavier bikes, such as a Harley Davidson Electric Glide Standard, weigh more than 700 pounds and will cost you more money to ship compared to a relatively lighter motorcycle, such as the Kawasaki Eliminator cruiser, which has a curb weight of just 290 pounds. The manner in which a motorcycle is shipped also has an impact on the motorcycle shipping prices. You can choose to have your motorcycle transported in an open carrier, or an enclosed carrier. The cost associated with each option is different. Typically, open carriers and trailers cost less to use than an enclosed carrier. Many transporters also will put your motorbike in a crate or a pallet before loading it on a truck for an extra cost.
Regional and Seasonal Variations
Shipping prices also tend to be impacted by season, by location, by demand and by carrier. In almost all cases, the prices quoted to you by a carrier will be for one-way shipping. Remember, motorcycle shipping rates vary quite significantly depending on circumstances, so the only way you can get an exact price quote is by submitting your detailed requirements to a transporter.