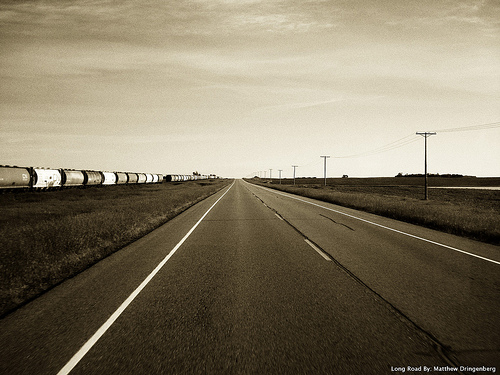 If you are like most people, you may be wondering if the cost to ship a car long distance is cheaper than driving the car yourself to its future destination. It depends, but oftentimes using auto transport companies to move your car is the cheaper way to go. For example, the average cost to ship an auto from New York to Florida is between $650 and $1000. Larger trucks, vans, and SUVs will typically cost more to ship than smaller cars will. Of course, other factors need to be considered when comparing car shipping rates, such as how and when the car will be shipped and if the car will be shipped to a terminal or to the shipper's home.
To some people, seeing even the lower price of $650 can seem like a high cost to ship a car, yet it isn't high at all once you compare how much it would cost to drive the car there yourself. Take into account that the driving distance from New York, NY to Miami, Florida is approximately 1,288 miles. Driving at an average speed of 60 miles per hour would get you there in a little over 18 hours, which doesn't sound too bad until you closely compare the price to ship a vehicle versus driving yourself.
Car Shipping Prices are All-Inclusive
Keep in mind that the auto shipping price includes all expenses associated with moving the car such as gas, tolls, insurance, etc. When you drive the car yourself, you will need to use your own vehicle insurance and pay for gas and tolls on your own. With gas prices steadily on the rise, you could end up paying more than you bargained for.
Though the price to ship a car long distance may look high at the beginning, it is important to factor in additional costs besides gas and tolls that you may incur when you drive your car hundreds, or even thousands, of miles yourself. Food and lodging are just some of the additional expenses you can expect to encounter when you choose to drive a car over the long haul, instead of paying an auto transporter to do the work for you.
The upfront car shipping prices may look intimidating at first, yet when you take the time out to compare everything that is included in the cost to ship a car versus driving it there on your own, you will see that using the services of a professional auto shipper is certainly the cost-effective way to go.