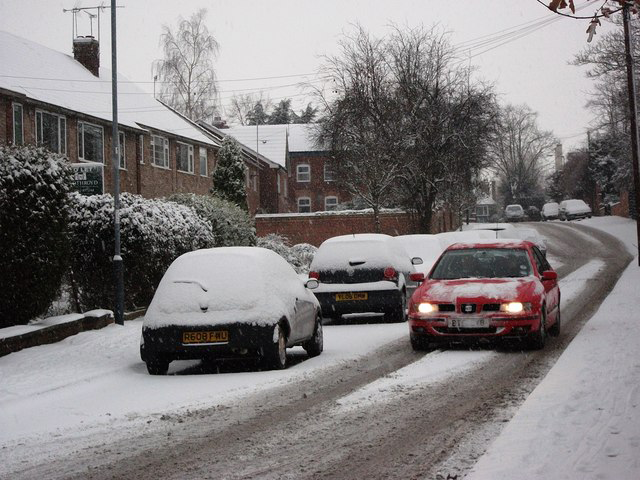 If you are like many people that live in the north, you prefer to head south to enjoy the winter months where it is warm and sunny. Car shipping companies understand this need and offer valuable shipping shipping services for snowbirds and frequent travelers.
Dangerous Roadways During Winter Months
Often, people choose to take to the roadways to get to their winter destinations. Most do so because they want to have their own car with them while they are vacationing. Little do they know, there is a much better way to get their cars where they need to go. That way comes in the form of professional automobile shipping services.
Renting a car can be costly and oftentimes inconvenient. There is also the feeling of uncertainty that some people experience while driving around in a rental car. They worry about the consequences they may face should the car become damaged, involved in an accident, or even stolen. Car shipping for snowbirds eliminates these worries because a person will be able to drive their own car around in the winter, not a rental or borrowed car.
Driving a car through a wintery location is always an option, but it could be a riskier option than having an auto shipping company move your car for you. As everyone knows, driving on snow and ice covered roads can be dangerous. Not only is driving in wintry conditions dangerous, it can also be time consuming. To ensure your vehicle is not damaged by the bad weather and poor road conditions, enclosed car transport is the best method to choose for shipping your car.
A trip that is only supposed to take a couple of days can easily double if road conditions are too risky to travel through. Using a car shipping service would allow you to bypass driving your car in the snow and may even end the possibility of delaying your trip by a few days or even weeks.
Less Wear and Tear to Your Vehicle
Safety is not the only concern snowbirds have when driving south to their winter homes. They also worry about wear and tear, as well as travel costs associated with taking their vehicles with them. When shipping a vehicle, safety concerns and excess wear and tear on your vehicle are eliminated.
The only real time a car is driven during transport is when it is loaded and unloaded off the hauler, or if the car shipping driver needs to reposition the car during the trip.
So whether you are shipping a car to Florida or west to Arizona this winter, take the hassle out of getting your car there with you. Entrust car shipping for snowbirds to the professionals and enjoy your winter months driving around in your own car, not in a rental.