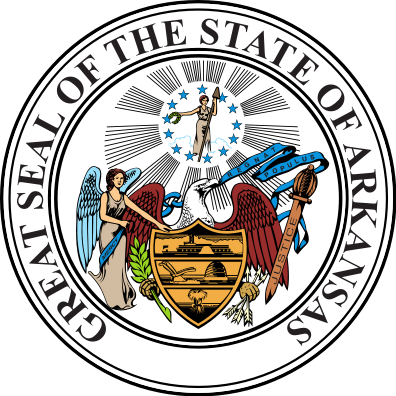 If you are anticipating a move to Arkansas in the near future, you may want to consider using an Arkansas car shipping company to move your car there for you. Listed below, you will find the top reasons why you should hire a professional instead of moving your car to Arkansas yourself.
Arkansas Car Shipping Companies Save You Money
Without giving it too much thought, driving your car on your own from your home in another state to Arkansas may seem like the more cost-effective option. However, once you calculate all of the expenses that you will incur during your travels, you will quickly realize that using an Arkansas auto shipping company may very well be the cheaper option.
Fuel
Lodging
Food/Incidentals
Tolls
With gas prices steadily on the rise, it could be hard to budget for fuel, especially when you need to travel hundreds or even thousands of miles away. When an Arkansas auto transport company gives you a price to move your car, they calculate the fuel costs in that price along with other expenses associated with your vehicle move.
Arkansas Car Shipping Companies Save You Time
Say you are moving from Los Angeles, California to beautiful Little Rock, Arkansas. The driving distance between the two is approximately 1650 miles. You could get there in just over 24 hours, if you drove straight through and didn't hit any major traffic or run into bad weather along the way.
For most folks, however, being in a vehicle for over 24 hours just isn't something they want to do. If sitting in your vehicle for a long period of time is not your cup of tea either, let an Arkansas car transport company handle your vehicle transport for you.
Arkansas Auto Transport Companies Offer Peace of Mind
When you are in the middle of a long distance move, you already have a lot going on as it is. Worrying about getting your car relocated should not be something you need to be concerned about, especially when there are so many great auto transport companies available that can move your car for you safely and for a great price.
Best of all, when you choose a properly licensed and insured Arkansas car shipping company, you can feel secure knowing that your car will arrive in Arkansas in the same condition that it left your home in.