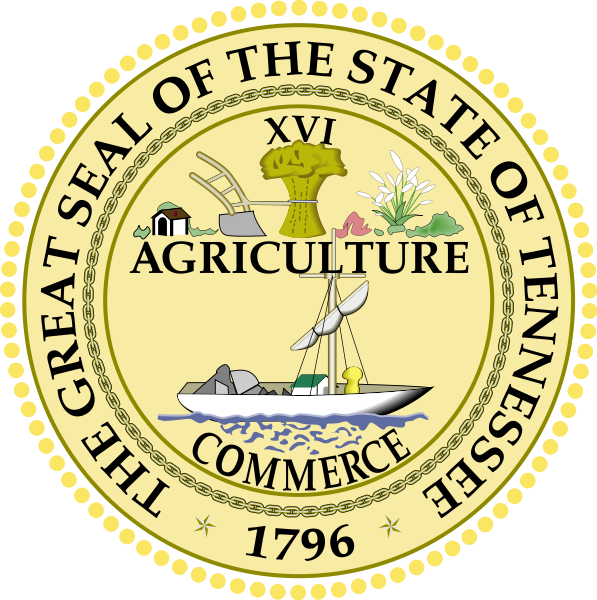 Tennessee car shipping companies can help you transport your car from the state to any destination within the country. Most major car shipping companies in the state are licensed for interstate operations and are experts at hauling cars and other vehicles to different regions in the country. Tennessee car shipping firms can reduce some of the stress associated with relocation by helping you move your car in a cost-effective and safe manner.
Moving to the Volunteer State
Tennessee is located in the southeastern United States in a part of the country that experiences fairly severe weather during the summer months. The state shares a common border with eight other states, including Kentucky, North Carolina, Georgia, Arkansas and Missouri. The landscape in the eastern part of the state is dominated by the Appalachian mountain range, while the western border features the Mississippi River. Tennessee, which is also called the Volunteer State, is the 17th most populated in the country, with a substantial majority of people clustered around Memphis and Nashville.
Car Transporters in Tennessee
Auto transport companies in Tennessee, and elsewhere around the country, offer customers a range of options for shipping their vehicles. Most Tennessee car shipping firms, for instance, will give you the choice of shipping your car in an open carrier transport or an enclosed carrier. An open carrier is the cheapest and most commonly used method of shipping cars in the country. With this option, your car will be shipped in an uncovered car carrier along with multiple other cars. The option is generally considered safe, but your vehicle will be exposed to adverse weather conditions as well as roadside grime and debris during transit.
Options for Shipping Your Car
If you have an expensive vehicle or are concerned about your vehicle getting damaged during transit, ask your Tennessee car shipping firm to transport your car in an enclosed carrier. An enclosed carrier costs more than an open carrier, but offers far better protection against damage during transit. Tennessee car shipping firms also offer you a choice of door-to-door shipping as well as terminal-to-terminal shipping. The former option is convenient because the shipping company will pick up and drop off your car at your front door. With terminal-to-terminal shipping, you will be required to drop off and pick up your car at the shipping company's transportation terminal. However, this option is usually cheaper than door-to-door shipping.
How to Select a Car Shipping Company
Regardless of the options you choose, there are several factors that you need to consider when choosing a Tennessee car shipping company:
Your car shipping costs will depend, to a large extent, on the location from which your car will be picked up and the destination where it will be dropped off. Generally, the longer the distance that you want a car to be transported, the higher the transportation costs. Typically, it is also cheaper to ship a car from major cities, such as Memphis, Nashville and Chattanooga, than it is to ship between smaller ones, such as Franklin and Jackson.
Make sure that the auto transporter you choose is reliable. Your car is an expensive item and the last thing you want is to have your vehicle carried by a company that doesn't have the required registration and insurance needed to cover any damages that might result during transit.
Always compare quotes from multiple vendors before selecting one. Consider using an online quote comparison site to submit your requirements and to receive competitive quotes from up to five companies at the same time. Do not be swayed by the price alone.
By using a Tennessee car shipping company to transport your car, you can save yourself a lot of effort and, also, significantly reduce the stress involved in relocating to a new place.