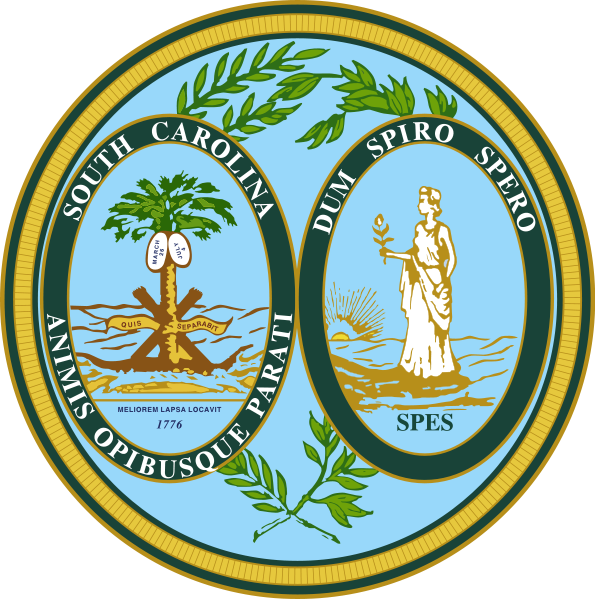 Due to the state's fairly high population density, South Carolina car shipping is often needed by its many citizens. This is a good thing – widely used services often have more competitive and fair pricing. While some choose to try and drive a long distance by themselves, this is not recommended. In South Carolina, factors such as the varied geographic areas and the wet climate can make long drives more dangerous, so you should leave it to a professional! If you are planning to ship a car in South Carolina, however, it is always a great idea to do as much research as possible.
Scheduling a South Carolina Auto Transport Service
Although cost is important, it should not be the only concern when transporting your automobile. The services the company offers, the reliability and customer satisfaction rates of the business, and the schedule and timeliness of the South Carolina car shipping service should all be taken into account. If you are on a tight schedule and need your car moved quickly, you should check with the company before hiring them to get a guarantee that they will have your vehicle ready at your new location within the desired time.
The benefits of scheduling South Carolina car shipping services include:
Experienced car shipping drivers can easily navigate most states, terrain, and weather conditions safely.
Having your car shipped is convenient and stress-free. There is no need to drive your vehicle hundreds or thousands of miles, or sit in traffic, if you have your car shipped.
Enclosed auto transport provides owners of expensive or rare cars the ability to ship their vehicle safely to a new destination with minimal chance of damage during the trip.
Searching for South Carolina Car Shippers
Now that you know the advantages of using a South Carolina car shipping company, you may be wondering how to find and compare the best businesses to make a proper choice. Fortunately, the best method is right at your fingertips! At CarShipping.com, we have a directory of the best, most reliable South Carolina car shipping businesses ready for you to use.
By simply filling out a form, we can provide you with quotes from all the best South Carolina car shippers, as well as a list of services and the contact information for each. Do not worry about being pressured, as it is all done online. Check our CarShipping.com today and find the best South Carolina car shipping company available!