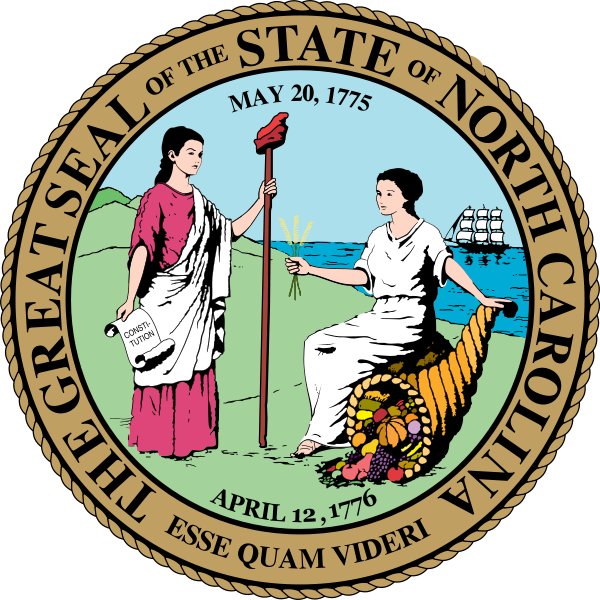 Have a sweet tooth? Then North Carolina is just the place for you, because the state is home to a pair of well known and loved sweet treats. First, North Carolina is the country's largest producer of sweet potatoes. In fact, so many of them are grown there that there is a petition to make them the official state veggie! If you're looking to sink your teeth into something a bit less healthy, make your way to the nearest Krispy Kreme for a donut; the chain was founded in Winston-Salem. Hopefully, the North Carolina car shipping company you work with will be able to offer equally sweet treatment for the family car.
Five Tips to Get a Great Deal on North Carolina Car Shipping
Cash, check or charge?
Every North Carolina car shipping service has specific options for paying for service. Some only accept cash or certified funds, such as cashier's checks; others take credit cards as well. Also, the amount required up front may vary, so be sure that these terms are acceptable before signing an agreement.
Book it now!
Even though you may have found just the right company, gotten a great price, perhaps even a discount, and signed an agreement, you will still need to set a definite date for auto shipping in order for the deal to be officially complete. Have your dates ready at the time of booking.
Get it right.
When you provide your North Carolina car shipping representative with your information, make sure that everything is correct. Your representative will need a phone number where you can be reached, an alternate phone number, and your vehicle information, such as license plate number, model and the VIN number. Make sure that the drop off address is also correct to ensure timely delivery.
Clean it up.
You may think that, since the car is going to be exposed to the elements, there's no point in shampooing it first, but, by washing off any accumulated dirt, both you and your North Carolina car shipping agent will be able to notice and document any pre-existing damage before the car leaves your possession. Be sure to remove any personal items from inside the car as well.
Timing is everything.
When you are looking at quotes from various North Carolina car shipping companies, remember that they have a peak season and a slower season. Typically, demand for car shipping contracts goes up in the summer and so does the cost. If you can manage it, try to have your vehicle moved during the winter with the snowbirds to save money. With careful planning and preparation, having your vehicle shipped can be a sweet experience.