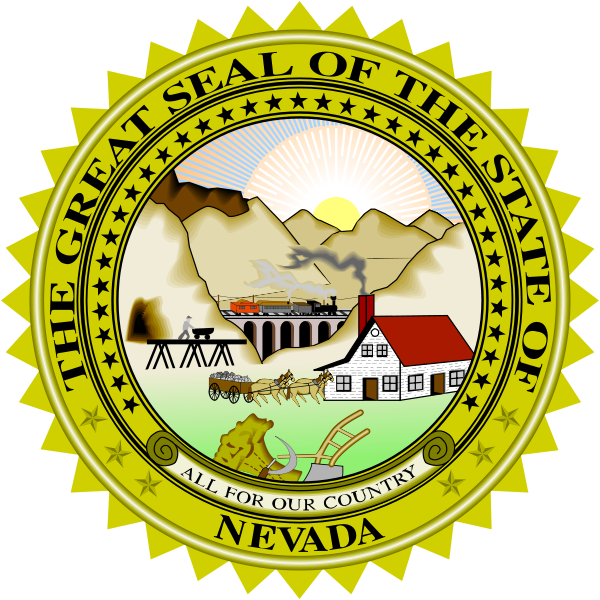 Consider hiring a Nevada car shipping firm if you need your car transported to or from the Silver State. Car shippers in Nevada offer both regional and interstate service and can pick up and deliver your car to virtually any location inside the state and the country. Many of the larger Nevada car shipping companies provide free online quotes and websites that allow you to book your car transportation online in a quick and convenient manner.
The Silver State
Located towards the southwestern region of the US, Nevada is perhaps best known as the home of Las Vegas, the entertainment capital of the country. Nevada's capital is Carson City, however, nearly 70 percent of the state's population lives in the Las Vegas metropolitan area. Nevada is one of the largest landlocked states in the country. It is bordered to the west and southwest by California, to the east and southeast by Utah and Arizona, and to the north by Idaho and Oregon.
Car Shipping Companies in Nevada
Transporting a car to or from Nevada does not have to be a chore. Many Nevada car shipping companies can do the job for you at a lower cost than you probably expect. Auto transport companies in the region, just like their counterparts in other states, are experts at hauling automobiles to different parts of the country. The larger companies are all equipped with modern carriers and sophisticated fleet management systems that are designed to optimize the manner in which cars are transported.
Tips for Choosing the Right Car Shipping Company
The easiest option for finding a Nevada car shipping company is to use an online quote comparison site. These are websites that allow you to get quotes to compare car transporters simply by submitting your requirements once via an online form. When choosing a Nevada car shipping company, be sure to keep the following tips in mind:
Prices can vary widely depending on the options you choose. Usually, car shippers transport cars in open carriers. Expect to pay a lot more if you want your car shipped in a closed container. Similarly, door-to-door shipping services are very convenient, but they also cost more than terminal-to-terminal shipping options.
To get the best rates from your Nevada car shipping company, make sure to book your transportation at least seven days in advance of the date you want the car shipped.
Make sure that the company you choose has the car shipping insurance coverage needed to cover any damages that might result during transit. Uninsured carriers may offer lower rates, but you could get stuck with major repair bills if the car gets damaged during transit.
When shipping your car, make sure that you empty all passenger spaces and cargo areas. Most car transporters do not allow you to store luggage and other personal items in your car while it is being shipped.
Ask About Discounts
In addition, check with your car transportation company to see if they offer any discounts that can further lower your price. Car shipping companies often offer discounts for students, senior citizens, military personnel, veterans and others. Such discounts can sometimes reduce your cost by up to 10 percent.
Transporting your car to a new destination in Nevada or elsewhere is not nearly as difficult or as expensive as you might have imagined. Hire a Nevada car shipping company to transport your car and see for yourself how your move can be stress-free!