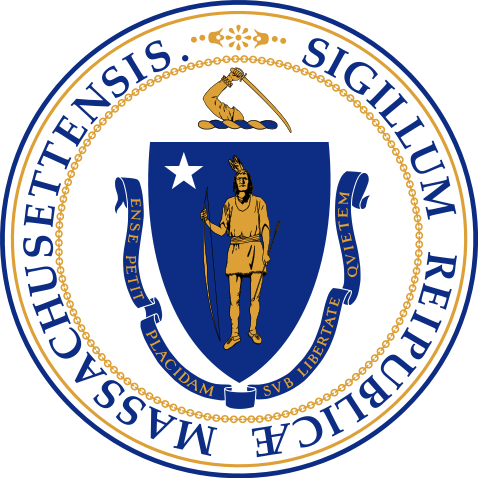 Massachusetts car shipping companies are your best option for transporting your car to or from the state. Auto transporters in the state offer economical, door-to-door car shipping services to virtually any part of the country, just like their counterparts in other states. As local companies, Massachusetts-based auto transporters are also more easily accessible from within the state and are much more likely to be able to offer competitive rates and services in the region, compared to their out-of-state rivals.
Moving to the Bay State
Massachusetts car shipping companies can make your move to and from the Bay State simpler. Massachusetts is situated in the northeastern part of the continental US. It is one of six states that form the area known as New England. The other New England states are Vermont, Maine, New Hampshire, Connecticut and Rhode Island. Boston, which is the capital of Massachusetts, is by far the largest city in the state. In fact, close to two-thirds of the entire population of Massachusetts live in Boston and surrounding areas.
People move to the region for many reasons. The Greater Boston area has for long been a major hub of the technology industry and continues to attract a large number of skilled and semi-skilled workers from other regions of the country and the world. The state is also known for its highly reputable educational institutions, such as Harvard University and the Massachusetts Institute of Technology.
Reasons to Hire a Massachusetts Car Shipping Company
Regardless of your reasons for wanting to move to (or from) the state, it is a good idea to hire a Massachusetts car shipping company to transport your car for you. People often mistakenly assume that all professional car shipping services are very expensive, and attempt to drive their cars to where they want it shipped. In reality, using a car hauler to move your vehicle is not only more economical than you think, it is also a lot safer and convenient than driving.
Most Massachusetts car shipping firms can move your car for you in either a closed carrier or an open carrier. Open carriers are the preferred mode of transport for a vast majority of vehicles shipped within the country. However, if you are concerned about open carriers causing damage to your vehicle, you can ask your Massachusetts car shipping company to have it transported in an enclosed carrier truck. Depending on where you live within the state, you can ask your local hauler for door-to-door car transport or terminal-to-terminal shipping services.
Compare Quotes Before Selecting a Carrier
Make it a point to compare quotes from multiple Massachusetts car shipping companies before selecting one. Online quote comparison sites allow you to quickly compare quotes from multiple service providers and to see which company offers the best value. Remember that your price will depend on how far you want your car shipped, how soon you want it transported and how you want it moved. Your car is a valuable asset. So, before shipping it, ensure that your auto transporter is licensed, bonded and insured to operate as an interstate carrier.