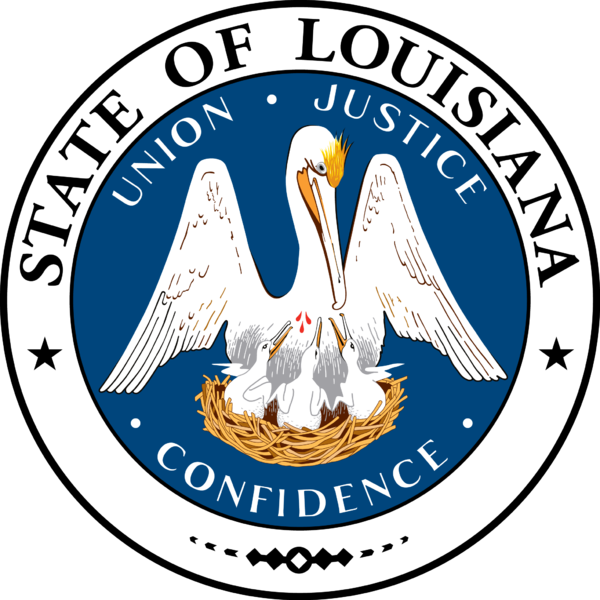 Louisiana car shipping companies, like car shippers in other states, have been providing professional auto transport services throughout the country for several years now. Many provide convenient online shipping quotes and online services that allow potential customers to quickly arrange to have their car shipped to different destinations.
Reasons to Choose a Louisiana Car Shipping Firm
Louisiana is situated in the southern part of the United States just above the Gulf of Mexico. The area is often affected by hurricanes, tornadoes and thunderstorms, especially during the summer months. These natural disasters often have a severe impact on transportation services and communications during certain periods of the year. So, if you are looking to have your car transported to or from Louisiana, it is best to have a Louisiana car shipping company haul the vehicle for you. Here are some reasons why:
Local car shipping firms know the area and its weather conditions well. Most of the larger companies have advanced satellite navigation systems and state-of-the-art auto carriers that allow them to transport cars quickly and safely, even in adverse weather conditions.
A professional car transporter in the state can get your car to its destination more economically than you can, especially if you need it transported over a long distance.
All of the reputable Louisiana car shipping companies are licensed and insured for interstate car transportation. If your vehicle gets damaged during transit, you do not have to worry about paying for the repair costs.
Know Your Options
Before starting your search for a car shipping company, determine what your requirements are. Auto transporters typically haul vehicles in open carriers or in enclosed car carriers. Open carriers are cheaper, but enclosed carriers protect the vehicle better during transit. Finally, determine if you want door-to-door shipping, or if you want to save some money by opting for terminal-to-terminal service.
Compare Quotes Before Selecting a Car Transporting Firm
Online quote comparison sites allow you to quickly research and compare the services offered by different Louisiana car shipping firms. To get a quote from multiple vendors, simply enter your requirements in an online web form and submit it. Remember that the price quoted by a Louisiana car shipping company will depend on the kind of options you choose. Most auto haulers require you to book your transportation at least one week in advance of your intended shipping date. Some may be willing to pick up and deliver your car on a priority basis, but you will have to pay a higher rate for the service.
Louisiana, which is also known as the Pelican State, is a leading producer of natural gas and petroleum products. The state is also one of the largest producers of agricultural products such as rice, sugar cane, potatoes and soybeans. New Orleans, the largest city in Louisiana, is world-renowned for its jazz music heritage and its annual Mardi Gras parade. People relocate to the state for a variety of reasons. If you are one of them, and you need your car transported, have a Louisiana car shipping company haul it for you.