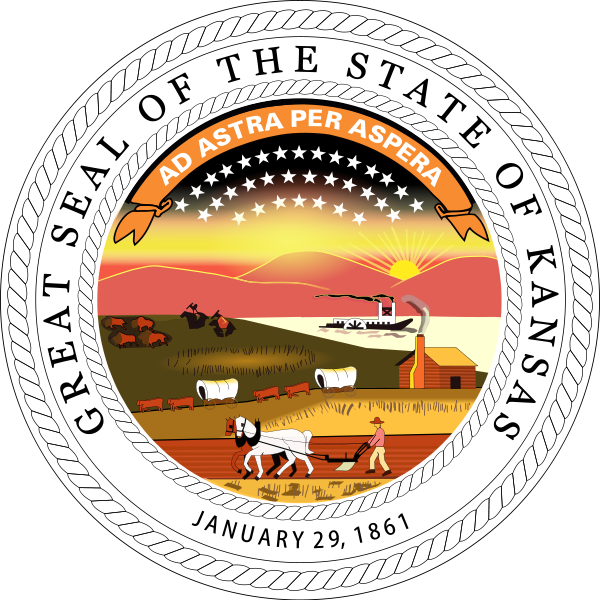 If work or other circumstances require you to relocate to Kansas, or to move from there to another state, consider using a Kansas car shipping company to transport your car. A car shipping service can make your move easier by relieving you of the headaches involved in transporting your car to a new destination. When you hire a Kansas car shipping company to transport your vehicle, you can focus your attention on all the other more pressing issues that need to be taken care of with any relocation.
Shipping a Car to Kansas
Kansas car shipping companies transport vehicles within the state as well as to any destination within the country. Many of them can pick up your car right from your front door and transport it to other regions of the state or country using their own carriers or those of their partners. Depending on your requirements, a professional auto hauler will ship your car in a enclosed car transport or an open car transport.
An open carrier is usually much cheaper than an enclosed carrier and is the preferred way to ship most cars in the country. Your car is simply loaded onto specially constructed car carriers which is designed to carry up to 10 standard-sized cars at a time. The car is secured in place using special straps and ties and then hauled to its destination. If you have an expensive car, or are concerned about your vehicle being exposed to inclement weather during transit, you can ask your Kansas auto transport company to transport your car in an enclosed carrier. Be prepared to pay more though for an enclosed carrier.
Selecting a Kansas Car Shipping Company
Online quote comparison sites allow you to find a car shipping company quickly and easily. All you have to do is to specify your requirements on a web form and submit it, to instantly get quotes from four or five Kansas car shipping companies that are interested in hauling your car for you. Compare the quotes carefully. Make sure you understand all of the options that are being offered for a certain price. Check and see if there are any hidden costs associated with any of the prices.
Once you have narrowed your choices, see if you can negotiate a better deal. Ask your auto transport company about any discounts they might be offering for veterans, active military personnel, for students or for AAA members. Sometimes such discounts can reduce your car shipment costs by up to 10 percent. Check also to see if your carrier has the insurance coverage needed to help cover repair costs in case your car gets damaged during transit.
Moving to the American Heartland
Kansas is located in the American Midwest. The state is one of the primary producers of agricultural products such as wheat and soybean. Kansas is also a major producer of cattle, hogs and dairy products. The state is situated almost at the geographic center of the United States and is bordered to the south by Oklahoma, the north by Nebraska, to the west by Oklahoma and to the east by Missouri. There are many reasons why people move to Kansas all the time. If you are one of those considering a move to the state, make the relocation easier on yourself by having a Kansas car shipping firm transport your vehicle for you.