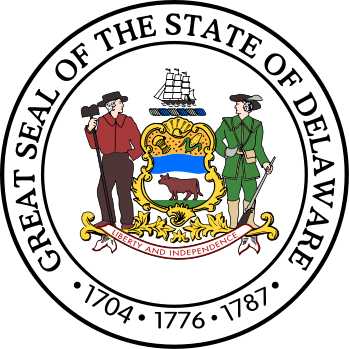 If you are looking to transport your car to or from Delaware, consider using a Delaware car shipping company for the move. Delaware is one of the smallest states in the country and was one of the first to ratify the U.S. constitution. The state is situated along the busy eastern seaboard of the U.S. and is bordered by Maryland on the West, New Jersey to the northeast and Pennsylvania on the north. Despite its small size, Delaware has a large pool of technical workers, contractors and transient workers drawn to the area by the state's economic and industrial development over the past several years.
Delaware Car Shipping Services
Like their counterparts in other states, many Delaware car shipping companies use state-of-the-art carriers, sophisticated navigation tools and automated cargo scheduling systems to optimize the movement of cars to from the state. The auto shipping services offered by such companies range from relatively low cost terminal-to-terminal open carrier shipping, to highly customized door-to-door car transport in special enclosed carriers. The price you pay for such service can very widely depending on the kind of service you want and how quickly you want it.
Terminal-to-terminal shipping in an open carrier for instance, can be as much as 75 percent to a 100 percent cheaper than door-to-door delivery in an enclosed carrier. Most auto haulers typically want at least 72-hours to one week's notice and sometimes even longer. If you want your Delaware car shipping company to transport your vehicle sooner, be prepared to pay more for the priority service.
Look Before You Leap
When choosing a Delaware car shipping company it's always a good idea to compare rates from multiple companies. Remember that while prices quoted by different companies might appear to be the same on the surface, there often are subtle differences in service options and delivery times. Make sure that any Delaware car shipping company you opt for is properly registered and insured and that there are no hidden costs associated with their quoted process.
Moving to a new place can be an exciting event especially when it is to a state such as Delaware. The state offers numerous employment opportunities for those interested in government jobs, the financial service services industry and the pharmaceutical and academic sectors. It is also well regarded for its excellent educational system, its affordable housing and competitive cost of living indexes. Let a Delaware car shipping company handle your auto transportation needs and make the move to the First State an easy one for you and your family.