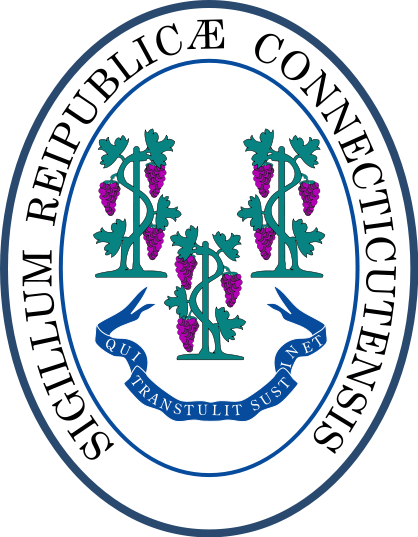 Connecticut is situated along the eastern seaboard of the U.S. The state is a major hub of the financial services industry and is home to numerous companies in the manufacturing and high tech sectors as well. Connecticut is bordered to the north by Massachusetts and to the south, by New York. Together, the three states represent one of the most densely populated, affluent and heavy-traffic areas in the country. Interstate-95 which cuts through the eastern part of the state is one of the most congested stretches of highway anywhere in the U.S.
Connecticut Car Shipping Services are Easy
Transporting a car to Connecticut from other parts of the country can be quite a chore, especially for those who are unfamiliar with the area. However, it does not have to be that way. Anyone considering a move to the region can save time, money and energy by choosing a Connecticut car shipping company to transport their vehicles. Connecticut car shipping firms specialize in picking up and delivering cars, trucks and other vehicles to Stamford, New Haven and other major cities and towns in the state. Many of the transport companies serving the state allow consumers to ship their vehicles to and from literally anywhere in the country.
Understand Your Requirements
Depending on your requirements, Connecticut car shipping firms can either pick up and deliver your vehicle door-to-door, or arrange to have your car picked up and dropped off at their terminals. When choosing a company, make sure to request and to compare quotes from as many service providers as you can. Car shipping quotes can vary very much depending on the options you chose. So you need to do some research upfront and make sure you know exactly what your requirements are before shopping around for a Connecticut car shipping company.
For instance, open carriers are less expensive than closed carriers but they may not always be the best option. Connecticut, like the rest of the Northeast is known for its brutal winters. If you are shipping your car to the state in winter, it might make more sense to go with a closed carrier to protect you car against weather related damage during the shipping process. Similarly, when selecting a Connecticut car shipping company to transport your car, you need to find out how long it would take for the firm to deliver the car to your destination. Sometimes, carriers can offer deeply discounted pricing, but their delivery times could be much longer than what you need.
Compare Quotes from Multiple Auto Transport Companies
When choosing a Connecticut car shipping firm you also need to make sure that the company you choose is fully licensed, bonded and insured. Cars are expensive assets and they sometimes can get damaged during transit. If your auto shipping company is not insured against such damage, you could end up footing the bill for the damages. Companies that are insured and bonded are also likely to offer more reliable and secure services compared to companies that are not formally registered in the state where they do business.
Connecticut offers plenty of opportunities for employers, employees and for those relocating to the state because they want a higher standard of living. Whatever your reason for moving to the state might be, a Connecticut car shipping company can help you accomplish the relocation with a little less stress and anxiety.