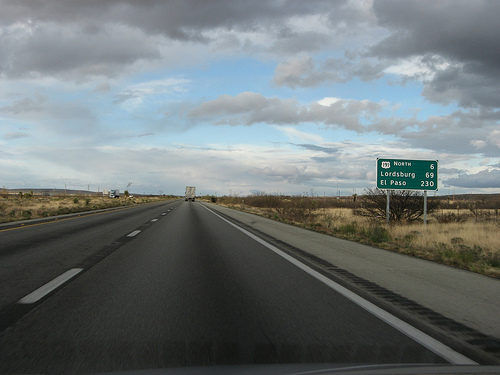 What is better, shipping a car or driving long distance to its intended destination? That is a question that many folks find themselves asking these days. There really is no right answer for that question, and many factors come into play when deciding if shipping a car is the best option for you.
If you answer "Yes" to any or all of the following questions, shipping a car using a professional car transport company may just be the best option for you.
Are You Relocating to Another State?
If you are planning a long distance move, odds are that you have a lot on your plate already. Between packing, dealing with moving companies, utility companies, unpacking, and saying goodbye to your family and friends, you just don't have time to deal with shipping a car. By entrusting a reliable auto transport company to handle your vehicle move for you, you can concentrate on more important aspects of your move. Let them deal with your vehicle, while you focus on moving your household goods.
Do You Want to Avoid Excess Wear and Tear On Your Vehicle?
Shipping your car rather than driving it yourself can save a car from racking up extra miles, incurring excess tire wear, and it will ultimately preserve a car's value in the long run. The only time a car is driven during the vehicle transport process is when a driver needs to move it on or off the trailer, or if he needs to move it around to make room for other vehicles – that's it.
Are You Someone Who Likes to Save Money?
Shipping a vehicle is generally the cheaper alternative to driving it hundreds, or even thousands, of miles. When you factor in food, fuel, lodging, tolls, and other expenses associated with long-distance travel, you will clearly see that the cost to ship a car can add up quickly. When you compare shipping a car to driving long distances, it is evident that shipping a car is the most cost effective way to go.