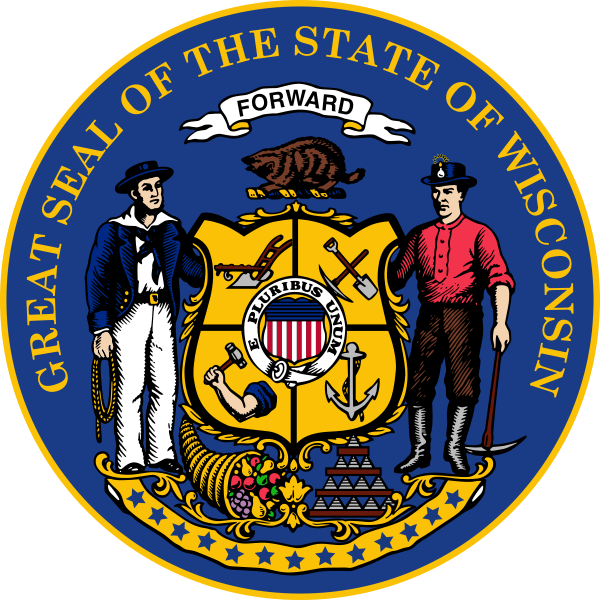 Wisconsin car shipping firms transport cars, trucks, minivans and sports utility vehicles to destinations around the state and the country. They are professionals at ensuring that cars are picked up, shipped and dropped off as per customer instructions and schedules. So, if you have a vehicle that you need transported from this Midwest state, definitely consider getting it done by a Wisconsin car shipping company.
Car Shipping in Wisconsin
Knowing how auto shipping companies operate is the key to finding quick, inexpensive car transportation services. One thing to remember is that a Wisconsin car shipping firm can pick up and ship your automobile regardless of where in the state you live. However, it helps if you live in a major metropolitan area, such as Madison or Milwaukee. Auto transporters generally find it more cost effective to transport vehicles between big cities rather than small ones. Therefore, you will get the best rates if your point of origin is one of the bigger Wisconsin cities rather than smaller towns, such as Sheboygan or Stevens Point.
Distance and Vehicle Size are the Biggest Cost Factors
The prices quoted by your Wisconsin car shipping company will also depend on your destination. Generally, the longer the distance you want the car transported, the more you will pay for it. So, shipping a car from Wisconsin to California would cost you a whole lot more than shipping it from Wisconsin to Michigan. The same thing holds true for the size of the vehicle. If you are one of those who drive around in a large SUV or a Hummer, be prepared to pay more to ship the vehicle. Big vehicles take up a lot of space on a car hauler, so auto transporters charge you more for transporting them than they would for transporting small vehicles, like a Honda Fit or a Ford Fiesta.
Choosing Your Options
The options you choose play an important part in determining your cost of shipping as well. Like shipping companies in other states, Wisconsin car shipping firms offer two options for transporting your car. They will haul it for you either in an uncovered carrier or a covered carrier. The main difference between the two is that, with open car transport, your car will be exposed to weather and road conditions during transit, while, with enclosed car transport, your vehicle will be protected from the elements. Covered transportation costs more, but there are some situations where it makes sense. For instance, if you want to transport an expensive luxury vehicle or a rare antique car, you are probably better off using an enclosed carrier rather than an open carrier.
Getting the Best Deals
If you have not used a car shipping service before, here are a few other things you need to know:
Car shipping companies charge more for door-to-door shipping compared to terminal-to-terminal shipping. If you want to save a few dollars, consider dropping off your car at the shipping company's terminal.
You can book you transportation directly with the car transporter or via a broker. Usually, transportation brokers will be able to get you a better deal than you would be able to get on your own from the transporter.
You can score better deals from your Wisconsin car shipping company if you are flexible with your requirements. Car transporting companies do not dispatch trucks until they are fully loaded. If there is a last minute cancellation, they might be willing to ship your vehicle for less than the standard rate.
Do not make the mistake of signing up with a carrier just because it gives you the lowest price. Always verify if there are any hidden fees or catches. Ship your car only with a fully insured and bonded company. Most importantly, be patient. Sometimes, it may take you a day or two longer to get your car than you anticipated. If you choose your options well, you will find that a Wisconsin car shipping firm can ship your car for you more economically and quickly than you expect.