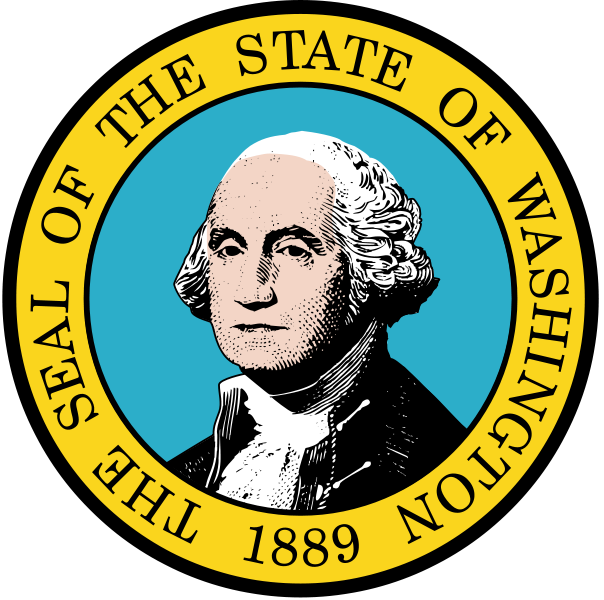 Hire a Washington car shipping firm if you have a car that you need transported to or from the state. Car shippers in Washington can pick your car up from your front door and deliver it to any location within the state or outside it. Most reputable Washington car shipping firms use state-of-the-art car carriers and sophisticated navigation systems to haul cars quickly and safely to their destinations at relatively low cost.
Car Transportation in Washington
Located in the Pacific Northwest, Washington is the 18th largest state in the U.S and the second most populated one in the West Coast. Much of the state's population lives in the Seattle metropolitan area, which is home to Microsoft and dozens of other companies in the high-technology and transportation sectors. The state is bordered by the Pacific Ocean on the west, Canada to the north, Oregon to the south and Idaho to the west. Car transportation companies are available throughout the state regardless of whether you live in a major urban area or a small one.
Open Carrier Shipping
Auto transport companies in Washington and elsewhere offer a standard set of options for transporting a car. Typically you can choose to transport your car in a fully enclosed trailer, or an open trailer. With an open carrier, your car will be transported along with multiple other vehicles in an uncovered vehicle. This is a relatively inexpensive way to ship your car if you do not mind your vehicle being exposed to weather and road grime during transit.
Enclosed Carriers
Ask your Washington car shipping company for an enclosed carrier if you have an expensive vehicle, or are concerned that your car could get damaged while it is being transported. Remember, though, that you will have to pay up to 60 percent more for using an enclosed carrier compared to an open carrier.
Pick-Up and Delivery Options
Washington car shipping firms can pick up and deliver your car at your front door. This kind of door-to-door service is very convenient, but it usually costs a bit more than terminal-to-terminal shipping, which is the other commonly offered option. With terminal shipping, you will have to find a way to drop off and pick-up your car at the transport company's shipping terminal.
Both options have their advantages and disadvantages. Door-to-door shipping is convenient, but it may not be always available in your area and it costs more. Terminal-to-terminal shipping is ideal if you are on a budget. However, sometimes, your Washington car shipping company's terminal may be located quite a distance away from where you live, so you will need to factor in the costs involved in getting there and back.
Tips for Selecting an Auto Hauler
Shipping a car can be somewhat challenging if you have not done it before. So, here are a few tips for choosing an auto hauler for your needs.
Most Washington car shipping companies offer free no-obligation quotes online if you provide them with the details about your shipping requirements. Compare quotes from multiple vendors before choosing one.
Do not be tempted by the lowest price. Rather, choose a company based on its reliability and its reputation. Reputable car shipping companies will be properly registered, licensed and will offer you plenty of customer testimonials.
Always make sure that any car transporter you choose is fully insured. Accidents do sometimes happen, and cars may get damaged during transit. If your transporter has no insurance coverage, you will end up getting stuck with the repair bills.
Other Considerations
Another important factor to remember is to make your reservations at least 7 days in advance of the day you want your car transported. Car transporters typically wait until a carrier is fully booked before they dispatch it, so be prepared for occasional delays. Coast-to-coast transportation can take up to two weeks.
People transport cars to and from Washington all the time. If you are one of them, consider hiring a Washington car shipping firm to haul it for you.