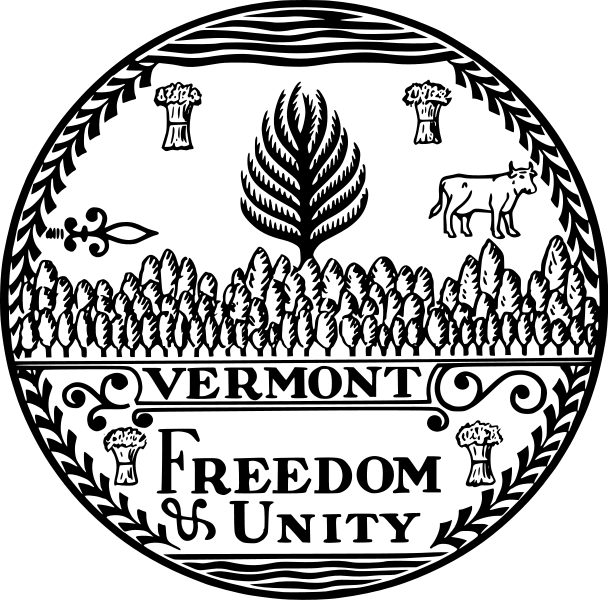 A Vermont car shipping company can help you move your car from the Green Mountain State to any location in the country. Auto transport companies are specialists at hauling sedans, luxury cars, sports cars, SUVs, minivans and other passenger vehicles. They can pick up your car from your front door and deliver it to your destination for about the same amount as it would cost you to drive the car there yourself. Most Vermont car shipping companies can pick up your car from any location in the state, so it doesn't matter if you live in a major city or a smaller urban area.
Car Shippers in Vermont
Vermont car shipping companies, like their counterparts in other states, will give you the option of shipping a car using an open carrier or an enclosed carrier. The first option is cheaper, but your car will be transported in an uncovered carrier, along with several other cars. Open carriers are perfectly safe and are, in fact, the most commonly used method of transporting passenger vehicles in this country. However, if the idea of transporting your car in an open carrier is unappealing, you can ask your Vermont car shipping company to haul it for you in an enclosed carrier. These are carriers which are completely enclosed. Some transporters use soft-sided vehicles, while others have hard-sided, enclosed trucks. Enclosed carriers offer more protection for your car, but they also cost quite a bit more than open carriers.
Door-to-Door and Terminal-to-Terminal Shipping
Vermont car shipping haulers can pick up your car right from your front door and drop it off there at your destination as well. If the area where you live does not permit entry for large trucks, you can arrange to have your car picked up at some convenient location that is close by, such as a mall parking lot. This kind of door-to-door service is very convenient. However, if you are worried about your budget, one way you can knock a few dollars off your shipping costs is to sign up for a terminal-to-terminal shipping option. With this choice you will have to drop off and pickup your car at the transport company's shipping terminal. This is a useful and cost saving option to consider, especially if you live close to the company's terminal facilities.
Finding Car Transporters in Vermont
Most of the reputable Vermont car shipping companies are licensed for interstate operation, and should have comprehensive insurance coverage for transporting cars. It is best to avoid companies that do not have insurance coverage, because you could end up getting stuck with a hefty repair bill in case your car gets damaged during transportation. Finding car shipping companies in Vermont is relatively easy. Most car shippers in the state have websites which you can use to submit your requirements and get a realistic quote. Make sure to compare quotes from multiple companies before deciding on a company.
Moving to the Green Mountain State
Vermont is located in the northeastern United States in a part of the country known as New England. The state is one of the smallest in the country in terms of land area, and is the second smallest in the country behind Wyoming in terms of population. Vermont is a popular destination for winter sports such as skiing and ice fishing. Vermont's spectacular landscape and its warm summers make the state a big tourist destination during others part of the year as well. If you are one of them, you will likely need to transport your car. Instead of attempting a do-it-yourself move, consider hiring a professional Vermont car shipping company to haul it and see how stress-free your move can become.