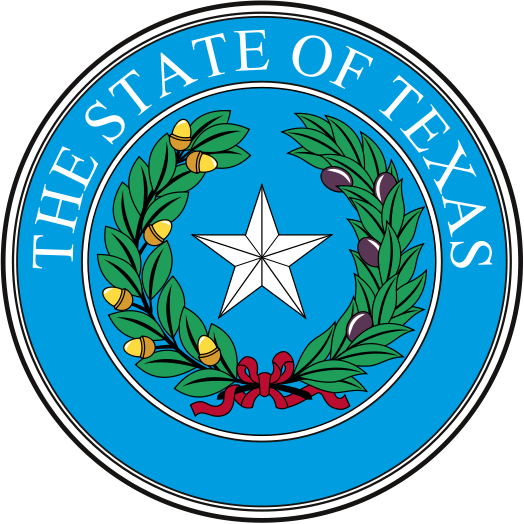 Consider hiring a Texas car shipping company if you want to transport your car to or from the state. Regardless of where you want to ship a car to, or how soon, chances are good that an auto transport company in the state can haul it for you. Contrary to what you might expect, professional auto haulers in Texas can transport your car for roughly the same amount that it would cost you for a do-it-yourself relocation.
Find Texas Auto Transport Companies in Your City
Select your city from the list to the right and view the car shipping companies near you. Also, you can compare free shipping quotes from up to 7 auto shippers, instantly!
Texas Car Shippers
Texas car shipping companies operate throughout the state and service major cities such as Houston, San Antonio and Dallas, as well as smaller ones, such as Abilene and Jasper. Texas is the second largest state in the country in terms of land area and population. It ranks just behind Alaska in terms of size. Texas has the second largest gross domestic product (GDP) in the country, and has an economy that is larger than that of many countries. Driving through the state can be somewhat challenging for those who are new to the region – not just because of the state's size, but also because of its wide variations in climatic conditions and terrain.
Why Choose a Texas Car Hauling Service
Texas car shipping firms are familiar with its roads and the weather conditions in the state. Many use GPS navigation tools and fleet management technologies to route trucks to their destinations in the safest and quickest manner possible. Most car shippers in the state have large, well-equipped fleets of transport trucks and are licensed for interstate operations. To find a carrier for your needs, consider using an online quote comparison site. At CarShipping.com, you can submit your shipping information online and receive free quotes from multiple vendors in just minutes!
Things to Consider When Choosing a Car Hauler
Before you start looking for a Texas car shipping company, make sure that you familiarize yourself with how car transporters operate.
Car transport companies offer you the option of shipping your car in either an open, uncovered carrier, or an enclosed carrier. Open carriers are the most commonly used method for transporting cars in the country. It should be adequate for your needs as well, unless you have a high-end luxury car or other expensive vehicle, in which case an enclosed carrier might be the better option. With an enclosed carrier, your car will be protected from inclement weather and road grime during transit. However, it is a more expensive option to use than an open carrier.
Texas car shipping companies offer door-to-door delivery as well as terminal-to-terminal shipping. The latter option is cheaper. However, you will be required to drop off and pick up your car from the transport company's shipping terminal. Before choosing a terminal-to-terminal option, make sure you find out how far away the terminals are from your location. Sometimes, it may be more convenient to use a door-to-door option, even if it is slightly more expensive.
Do not be tempted into choosing a car shipping company based on the price alone. Sometimes, the cheapest option may not be best option. The most important consideration should be reliability and safety. Make sure that any car transporter you choose is properly licensed and has the insurance coverage needed to transport cars. In case of any damage during transit, your carrier should have the insurance coverage needed to pay for the repairs.
Make your transportation arrangements well in advance. Typically, Texas car shipping companies require you to make your reservations at least one week in advance of your intended shipping date. Car transporters do not usually commit to a specific date. Instead, they will give you a two or three day window within which they will come by to pick up your car. The best way to ensure that your car is shipped on schedule is to book well in advance.
You may need to transport your car because you are relocating to a new place. Or, you might have purchased a car online and want it shipped to your home. Regardless of the reasons, consider hiring a Texas car shipping company to transport your car for you if you want to save your self the time and effort involved in a do-it-yourself relocation.