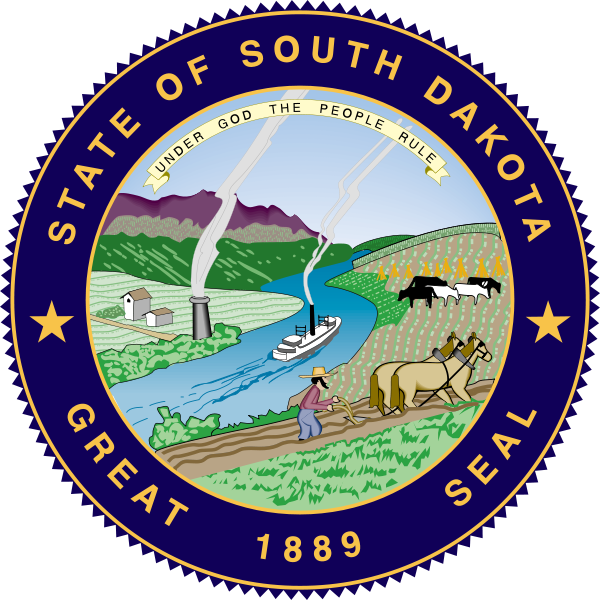 South Dakota is a fairly large state with a very low population, which means that many South Dakota car shipping companies may try to overcharge potential clients who do not know what normal going rates are for their services. If you are someone who is planning to ship a car in South Dakota, this means that you need to understand not only what these businesses offer, but also how to find competitive prices among them. A little bit of research can go a long way toward saving you money!
The Mount Rushmore State
South Dakota is one of the least densely populated states in the nation, ranking 46th, with less than a million total residents. Though the state lacks large metropolitan cities for the most part, it makes up for it by its plethora of national parks and monuments, including Badlands National Park and Mount Rushmore National Memorial. South Dakota is also known for its particularly cold winters, which makes South Dakota car shipping a wise choice when the roads are icy or full of snow.
South Dakota Car Shipping Service
Transporting a vehicle, whether in South Dakota or any other state, can be a costly process. This is because high-end equipment and professional knowledge are required in order to ensure the safety of the car or truck being shipped. However, there are reliable companies available that can provide you with the proper care and service at fair prices, if you know what to look for. First, you should understand the services they provide, and then you will know when you are getting a good deal.
The best South Dakota car shipping services will be happy to provide their customers with the following:
Reliable transportation of your automobile.
Long-distance (and sometimes overseas) transport.
Transport for nearly all makes, models, and ages.
Insurance for any possible damage incurred during shipping.
Speed, efficiency, and friendly service.
Door to door or terminal to terminal shipping – whichever you prefer.
Competitive, affordable pricing.
How Do I Find a Great South Dakota Car Shipping Business?
Finally, what it comes down to is that you know what to look for in a South Dakota car shipping company, but you are not quite sure where to start. Well, you could begin calling companies individually through the Yellow Pages or another directory, comparing quotes and lists of services. Some less than savory businesses may try to pressure or lure you into choosing them, and you may not fully understand what you are getting. It is even possible they will try to tack on extra fees without warning.
Or you can just go to CarShipping.com, fill out a form, and let us provide you with car shipping quotes for all the best car shipping companies in the state of South Dakota. These businesses have high customer satisfaction histories and fair, affordable prices to boot. So visit us at CarShipping.com and request your quotes today!