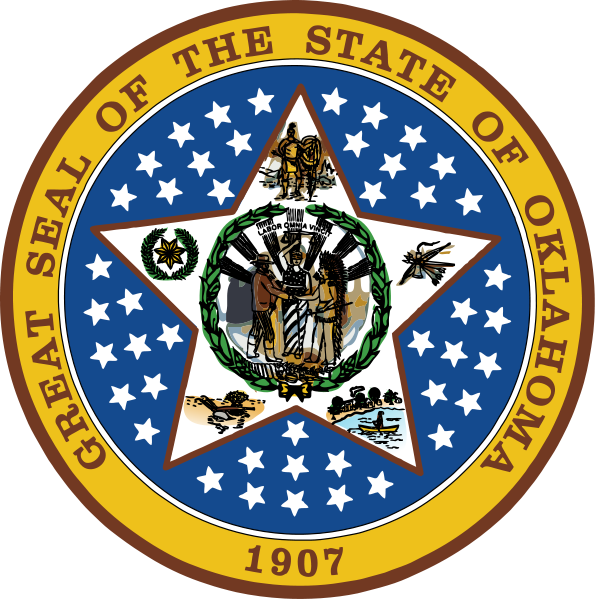 If you are relocating to Oklahoma, and have a pretty good aim, you may want to make your way to the town of Beaver during the month of April. The town is so proud of its residents' ability to hurl cow chips that it bills itself as "The Cow Chip Throwing Capital of the World." Every spring, the town holds the World Championship Cow Chip Throw to see which resident or visitor has the best arm. In case you're wondering, a cow chip is a dried piece of cow dung. While an Oklahoma car shipping company won't be able to help your aim, they will ensure that your car is relocated in time to get you to the competition.
Five Tips to Get a Great Deal on Oklahoma Car Shipping
Open up.
If you want to save a significant amount on transporting your car, ask that your Oklahoma car shipping service use an open carrier, similar to those used to haul new cars from the manufacturer to the car dealers. This type of car shipping process can carry more cars, enabling them to do so at lower rates.
Ask questions.
Be sure that you understand everything in the contract before signing. If you don't know what a term means, or something is confusing, don't hesitate to ask your representative to explain it for you. Be sure that all the dates, times and fees are correct as well, and ask about any additional cost to ship a car in the fine print.
Pass on pre-paying.
Be wary of dealing with an Oklahoma car shipping company that tells you they must have a deposit in order to secure your car's place on the truck BEFORE it has been loaded. In many cases, once they have the deposit, the customer is stuck with whatever level of quality they provide, or they lose a substantial amount of money.
Give a little notice.
While it's always a good idea to let the Oklahoma car shipping company you work with know ahead of time that you will need a space on their transport truck, this doesn't have to be arranged months, or even weeks in advance. Unless your needs are unique, anywhere from 5 to 10 days is sufficient notice.
The registration remains.
Be sure that the vehicle's registration papers are in the glove box or other secure place, where an Oklahoma car shipping driver can quickly and easily get to them if the need arises.
Having to let someone else handle your vehicle can be a stressful and difficult experience, but these tips should help to ease concerns and ensure the move goes smoothly.