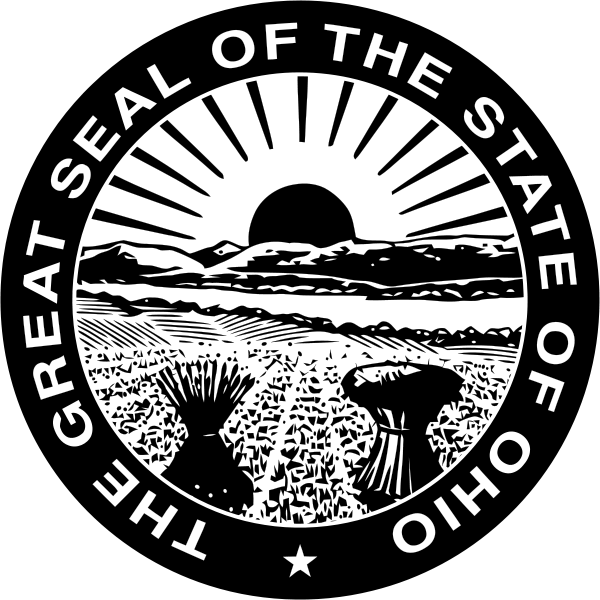 Ohio is home to a number of significant firsts in the field of public safety: the first ambulance service debuted in Cincinnati in 1865, and the city was also the first to have a professional fire department for its citizens. Neighboring Akron was the first city to make use of the police car, while the first traffic light in the country became operational in Cleveland in the early 20th century. While the Ohio car shipping business isn't native to the state, representatives will still do their best to treat you as though you are their first customer.
Five Tips to Get a Great Deal on Ohio Car Shipping
Charge up.
Before your Ohio car shipping driver takes possession of the family car, be sure that the battery is in good condition and has a full charge. This will make the loading and unloading process considerably easier and faster for the driver.
Work it out.
Even in the best working relationships, disputes sometimes occur. If this should happen, try to work things out with your Ohio car shipping representative. Be firm, yet reasonable. If this does not correct the issue, you may want to file a formal complaint with the Better Business Bureau where the company is located.
Ask about experience.
A reputable Ohio car shipping company will be more than happy to share with you the experience that their drivers have in transporting vehicles, the types of weather they are familiar and comfortable driving in, and other information to ensure that the customer feels comfortable with their abilities. Any company unwilling or unable to provide such information should be considered with caution.
Track it down.
Ask if the Ohio car shipping company you are working with has a GPS tracking system. If they do, you can, to some degree, monitor the driver's driving, getting an estimate of how long deliver may take. Tracking your car shipment online is one of many automobile transport tips.
Going my way?
Some routes, such as traveling from California to Florida, are less expensive for the auto transport companies, and they are then able to pass their savings on to the customer in the form of lower fees. Before your car is transported, make sure you know the route the drivers will take, and ask if there are any special discounts available.
Your personal vehicle is like a member of the family, and you want to ensure that it is treated with the same care when it is out of your possession as you provide. By following these recommendations for locating and using an Ohio car shipping service, you can travel to your new home without having to worry about the family vehicle.