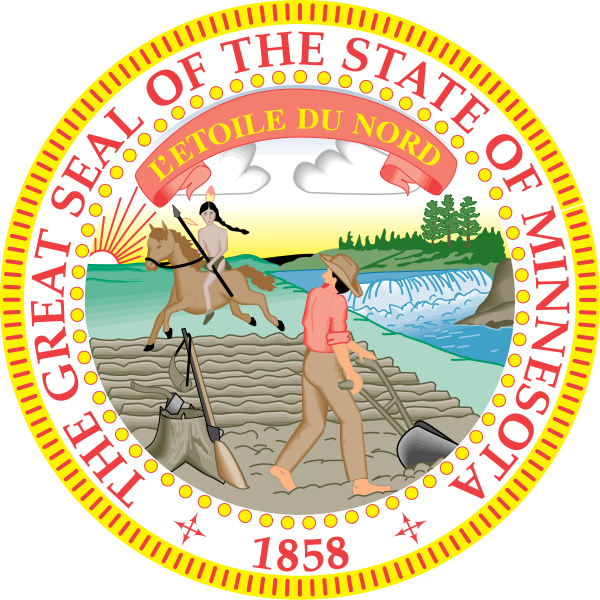 Hire a Minnesota car shipping company if you need to transport your car to the state or want to have it moved from there to another part of the country. Relocating to a new place can be a stressful experience regardless of where it is you are moving to or why you are doing it. You can reduce the stress, at least to a certain degree, by hiring a professional auto transporting service to move your car for you.
Car Transporters in Minnesota
A Minnesota car shipping company can transport your car to any location within the state or within the country. There are several advantages to hiring a professional car transporting company to haul your car for you, whether it is in the Minnesota region or elsewhere:
An automobile shipping company can transport your vehicle for you for roughly the same amount of money it would take to drive to your destination personally. So, you can save yourself time and effort by having your car shipped to your destination.
It is often safer to have your car shipped by a professional Minnesota car shipping company than it is for you to drive. This is especially true if you are new to the area and are unfamiliar with state roads and weather conditions. Winters in Minnesota, for instance, can get brutal and driving in the state can be extremely hazardous.
You can avoid having to put unnecessary miles as well as wear-and-tear on your vehicle.
Reputable Minnesota car shipping companies are fully licensed, bonded and insured to haul cars. If your vehicle were to get damaged during the car shipping process, the cost for repairs will be borne by your carrier's insurance company, not you.
Finding a Minnesota Car Shipping Company is Easy
The simplest way to find a Minnesota car shipping company to transport your vehicle is to use an an affordable auto transport quote comparison site. These sites allow you to input your requirements via a simple web form and then get responses for four, or even five, carriers in the area. Compare the quotes carefully and make sure that there are no hidden costs associated with any of the quotes. Remember that the cheapest quote may not always be the best. For instance, one vendor's quote might be higher than another company's quote, but only because it offers door-to-door shipping, while the other does not.
Moving to the Land of Ten Thousand Lakes
Minnesota, or the Land of 10,000 Lakes, as it is often referred to, is the northernmost state within the mainland United States. It is a mostly landlocked state that is bordered to the north by Canada, on the west by North Dakota and South Dakota, to the east by Michigan and Wisconsin, and to the south by Iowa. Close to 60 percent of the state's entire population lives in the Twin Cities of Minneapolis and St. Paul. There are many reasons why people relocate to the region. If you are one of those relocating to the area, make your move less stressful by having a Minnesota car shipping firm transport your car for you.