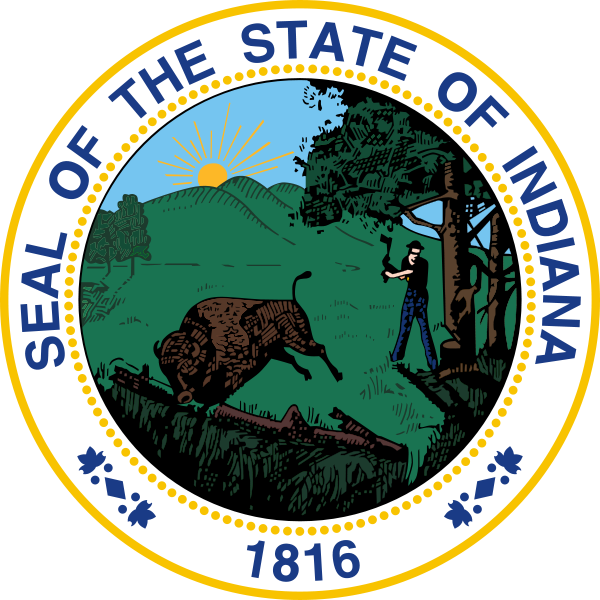 Consider using an Indiana car shipping company to transport your vehicle in case you are planning to move to the Hoosier State any time soon. Indiana transporters specialize in hauling vehicles from and to the state and can help you get your car to its destination in a more expedient and cost-effective manner than you would be able to do it yourself.
Moving to the Hoosier State
Indiana is located in the Great Lakes region of the American Midwest. It is situated roughly to the southeast of Illinois, and is the smallest state in the country west of the Appalachians. The state is known for its sports teams and sporting events. Indiana is home to the well-regarded Indianapolis Colts, the Indiana Pacers and the Indy 500 car racing championships. Though small, Indiana has several cities with populations of well over 100,000 people. Its capital city, Indianapolis, is one of the largest capitals among all states. Indiana's Purdue University is regarded as one of the top 10 academic institutions in the country.
Reasons to Choose a Local Car Transport Company
If you are relocating to Indiana from another state and need to transport your car, your best bet would be to hire an Indiana car shipping company to haul it for you. Here are a few reasons why:
Local transporters often offer the most competitive rates, discounts and the fastest shipping times to destinations within their state. Indiana car shipping firms are also likely to know their territories, weather conditions, road conditions and local regulations better than national or out-of-state shippers.
Indiana car transport companies, like their peers in other states, typically use state-of-the-art haulers, automated scheduling tools and satellite navigation systems to cut down on the costs and time involved in transporting cars across state lines. Consequently, the costs involved in having a car shipped by a professional Indiana car shipping company are likely to be far less than what many might assume.
Just because a company is regional does not mean its service coverage is also going to be regional in nature. Indiana car shipping companies can transport your vehicle from and to virtually any state within the country.
A professional car shipping company can help make your relocation go more smoothly. Auto-hauling companies are typically experts at what they do, and are able to get your car where you need it to be in a safe and reliable manner.
Do Comparison Shopping
Before choosing any company, make sure you understand all the options and terminology used by car shipping companies. If you want to transport your car to Indiana in the most economical manner possible, your best option would be to choose an open carrier with terminal-to-terminal shipping services. If you are looking for convenience and do not mind paying a little extra for it, ask your Indiana car shipping company about door-to-door shipping options. If you are concerned about your vehicle getting damaged during transit, you might want to consider shipping your car in an enclosed carrier.
As with any purchase, do some online comparison shopping before selecting a vendor. Many sites allow you to compare quotes from multiple Indiana car shipping companies and to select the vendor which best suits your requirements.