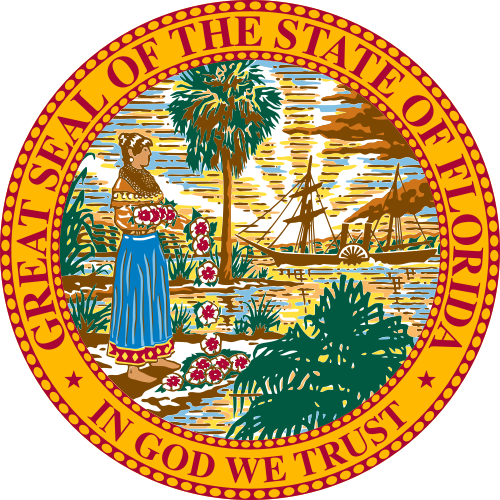 Many snowbirds flock to the Sunshine State during the winter months to escape the wintry conditions at home in the north. But what happens when the vacation is over and they are ready to go home? How does their car get there? Luckily for them, there are many Florida auto transport companies that can get their cars wherever they need to go.
Florida Car Shipping is Easy and Affordable!
You can ship your car from any northern state down to Florida, and when you're done with the fun in the sun, you can have a Florida car shipping company transport your car home for you. It doesn't matter where it needs to go: New York, Pennsylvania, Connecticut, Massachusetts or Canada. You can have it shipped for you by car carriers as opposed to driving it back home yourself.
Why Rent When You Can Ship?
Most people question why anyone would want to take their car with them while they vacation in Florida in the first place? Why not just get a rental car? It's easy. Florida car shipping provides an economical way to ship a car from one place to another, for less time and money than it would take to drive it there.
Driving around the streets of South Beach or taking a long family trip down to the Keys are things that Floridians and tourists love to do. You can enjoy these trips too, and in your own car. Car shipping takes the stress out of worrying about damaging a rental or borrowed car and lets you enjoy cruising around Florida in the comfort of your own vehicle.
Shipping to a Popular Destination Means Savings for You
One thing you will notice when you begin looking for Florida car shipping companies is that there are plenty out there to choose from. One of the main reasons for this is because Florida is a very popular destination for tourists and individuals looking to relocate after retirement. What that means for you is that Florida auto transport companies will all be competing for your business. The end result is a wide range of shipping options and lower prices.
Just imagine hopping on a plane and enjoying your flight to and from Florida without the worry of getting your car back and forth. Florida car shipping companies have already taken the burden off of thousands of people that needed to ship their car to and from Florida, and they most certainly can do the same for you.