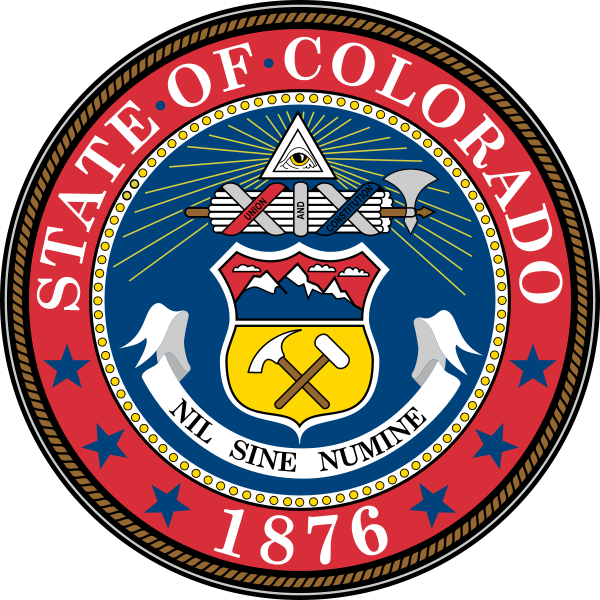 When your next move takes you to the beautiful state of Colorado, consider using a Colorado car shipping company to move your car there for you when you go. Using a reputable car shipper will surely benefit you in many ways, especially if your relocation to the Centennial State is part of a long distance move.
Though there are tons of great reasons to have a professional Colorado car shipping company move your vehicle for you to your new home in Colorado, we've listed the top 3 reasons here for you to consider.
Colorado Car Shipping Companies Save You Money
While planning your move to Colorado, you may have considered driving your vehicle yourself or hiring a driveaway service to move your vehicle to your new home for you. Both are good options, but not the most cost-effective options available.
When a Colorado auto transport company quotes you a price to move your vehicle, that price is all inclusive. That means the cost for fuel, tolls, and other charges associated with getting your car moved to Colorado are included in that price. Sure, the shipping quote may seem high to you at first glance, but once you look at the bigger picture, you will see just how much money you could save when you ship your car versus driving it there.
Colorado Car Shipping Company Save You Time
Let's say you are relocating to Denver, Colorado from Newark, New Jersey. The estimated mileage between the two states is roughly 1770 miles. If you or someone else were to drive your vehicle non-stop to your new home in Colorado, the trip could take nearly 27 hours.
When you entrust a Colorado car shipping company to transport your vehicle for you, you do not need to waste time sitting in a car for so many hours. Instead, you can use that time you save to handle other important details related to your Colorado move.
Spare Your Vehicle from Incurring Excess Wear and Tear
Putting over 1700 miles on a new or used vehicle just for the purpose of relocating it is not something many people want to do. As everyone knows, high mileage can depreciate a vehicle's value tremendously.
Having a Colorado car transport company handle your vehicle shipment can help you avoid racking up any unnecessary mileage and incurring excess wear and tear on your car. Save the tread on your tires and avoid maintenance hassles by shipping your car to your new home in Colorado instead of driving it there.
Whether you are moving to Denver, Aspen, Colorado Springs, Boulder, Pueblo, or any other city or town in Colorado, you will reap these benefits and more when you ship your car using an affordable and reputable Colorado car shipping company.