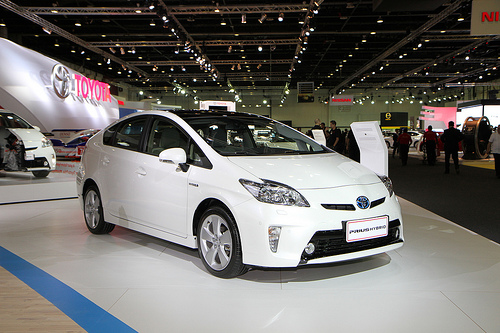 While much of the process of shipping a car has not changed much in 2017, getting auto transport quotes for 2017 has never been easier. In the past, filling out a quote form in search of a reliable auto transporter was a lengthy process, which required a lot of detailed information. Today's forms eschew the more labor-intensive approach, preferring to automate much of the process using simpler form fields, predictive software, and a cleaner, more helpful design created with mobile users in mind.
It's 2017, and we know that CarShipping.com is in need of some updates. We're definitely working on providing updates for both our form, and to bring additional stylistic improvements to the site, particularly for mobile users. A lot has changed since CarShipping.com went live in 1998. Every day, more and more users browse this website and others on mobile devices and tablet computers. The days where 90% of traffic was from desktop PCs are over, and people demand and need mobile-friendly sites to access data wherever they might be. You might not want to wait for auto transport quotes until you get home, and, with auto transport companies like ours, users will be able to get quotes at work, while traveling, or even at the grocery store.
Analyzing What's New for Auto Transport Sites
Take a glance at one of our partner websites, MoveMyCar.com. These are the kind of changes that auto transporters want to make in 2017. The form features simple, attractive designs and graphics. Each step is phrased in a question to make entering required information easier, and many fields utilize auto-complete functionality. It's evident that we are making strides to make forms faster, more accurate, and more integrated with modern devices and systems. We want to help you find an auto transporter as quickly as possible, without wasting time answering frivolous details and by answering as many of your questions about auto transport services as possible.
In the end, comparing auto transport quotes is the first step necessary when shipping your vehicle. Connecting with one of our partners not only gives you pricing information, but also provides a knowledgeable resource on the car shipping process, resulting in an educated consumer that can safely transport their vehicle to its new destination. Perusing a variety of options from different auto transporters can help you decide on who is most familiar with your route, has the fairest pricing, and who can pick up you.