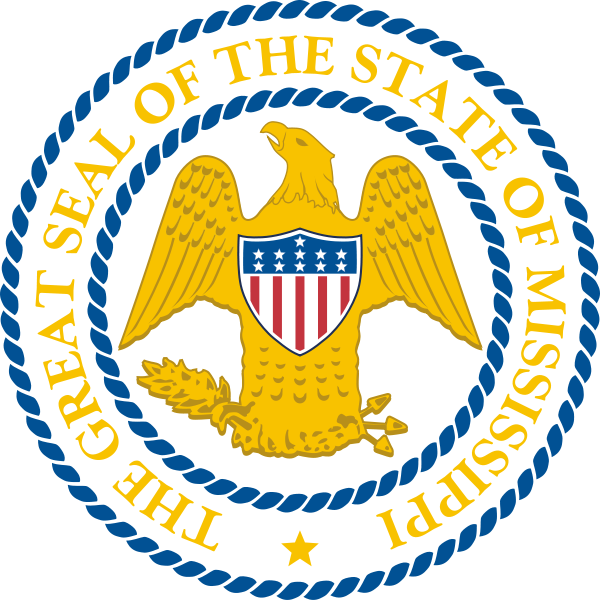 Mississippi car shipping companies transport cars within the state as well as to any location within the country. They provide affordable and fast car shipping services regardless of where you want your vehicle picked up and delivered, or how soon you want it shipped. Many of the larger Mississippi car shipping firms offer free instant quotes and detailed information online about their services to help you get started.
The Magnolia State
Mississippi, or the Magnolia State as it is sometimes referred to, is located in the southern part of the United States. The Mississippi is bordered by Alabama to the east, the Mississippi River on the west, Tennessee on the north and Louisiana on the south. A small part of the state also shares a coastline with the Gulf of Mexico. Mississippi is located in a part of the country that is prone to severe weather during certain seasons. Parts of the state that are close to the Gulf of Mexico often get battered by severe hurricanes during summer, while northern regions of the state are more prone to devastating tornadoes in fall and heavy snow in winter.
Car Transportation Services in Mississippi
If you need a car transported from or to the region, it makes sense to hire a professional automobile shipping firm to do it for you.
Mississippi car shipping companies have considerable experience transporting cars in the region and are very familiar with weather patterns and road conditions.
Many auto transport companies in the state use web-enabled weather tracking and satellite navigation systems to ensure speedy and safe car transportation services, even during inclement weather.
Larger companies provide GPS location tracking capabilities that allow you to track your car while it is in transit.
You can do everything online, from requesting, receiving and comparing quotes, to selecting a company and scheduling your car transportation.
Advantages of Using a Professional Auto Hauling Service
Auto transport services often are also more affordable than many might assume. Most Mississippi car shipping companies are professionals at transporting cars and other vehicles. Their business model is focused on ensuring speedy and cost-efficient car transportation services. Often, the prices quoted by such companies are comparable to what you would spend if you had driven the car to its destination.
Another major advantage of hiring a professional auto hauler is that it eliminates the need for you to worry about transporting your car to where it needs to go. All you need to do is arrange for your Mississippi car shipping company to pick your car up on the scheduled date. You can then leave the rest to them and focus on all the other issues that need to be taken care of during relocation. The actual logistics of the move, the loading, the transportation and delivery of the car are all taken care of by the shipping company.
How to Find a Mississippi Car Shipping Company
The easiest way to find a car shipping service in Mississippi is to use an online quote comparison site. Enter all the details of your move, including the kind of vehicle you want shipped, where you want it shipped to, how soon you want it transported and whether you want it shipped in an open carrier or an enclosed carrier. Evaluate the quotes carefully and remember that the cheapest quote may not always be the best option. Numerous companies offer car transportation services in the state. Finding the right Mississippi car shipping firm for your needs can be easy so long as you have a clear idea of your requirements.